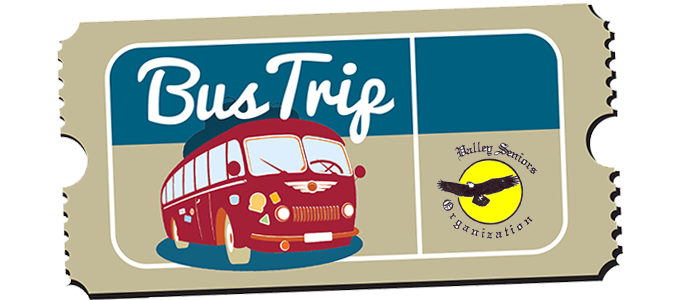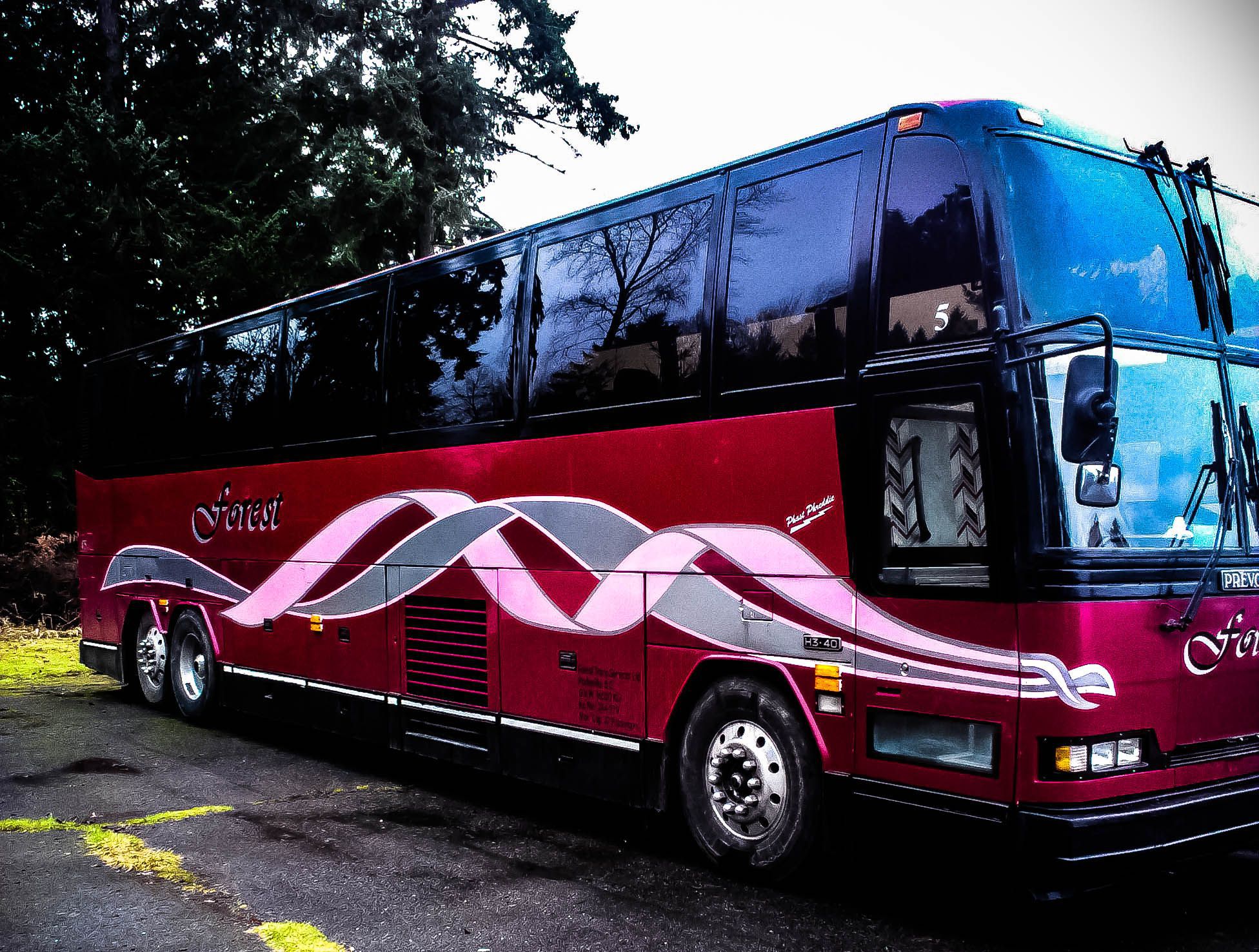 ---
Circle Tour
June 27th
Just $30 pp
Leaves VSO at 9:30am (Will also p/u at Winners)
Arrive for Lunch at the port Renfrew
Hotel & Pub Between 11-11:30 am
Leave Port Renfrew at 1 pm
My Chosen Cafe at about 3:30pm
Arrive home approx. 5:30 pm
TICKETS ON SALE AT FRONT DESK
---
Silver Reef Casino
September 9th to 11th
$225 double occupancy. $375 Single, Inder 65 - $10 extra for ferry.
Leave VSO @ 8:30 am
P/U London Drugs or Chemainus
When parking at the VSO, park only on the gravel parking lot at the back, not in the Senior's parking lot.
You get meal vouchers and gaming coupons at the casino.
Your hostesses are Rose & Caroline
---
MT. WASHINGTON
July 17th
$30 per person
Leave VSO at 9 am, pickup also at London Drugs and Chemainus, Smiley Rd.
Terry will be your driver and lan will be your host.
Join us for a fun day up at Mt. Washington, where you can ride the chair lift if you wish, hike at the top, and have a bite to eat in the restaurant! Chair Lift $15,75 & All food At Your Own Expense.
---