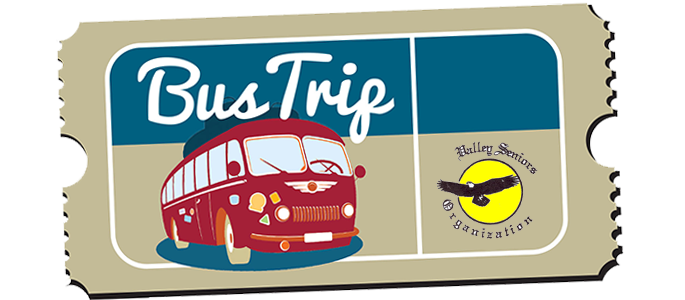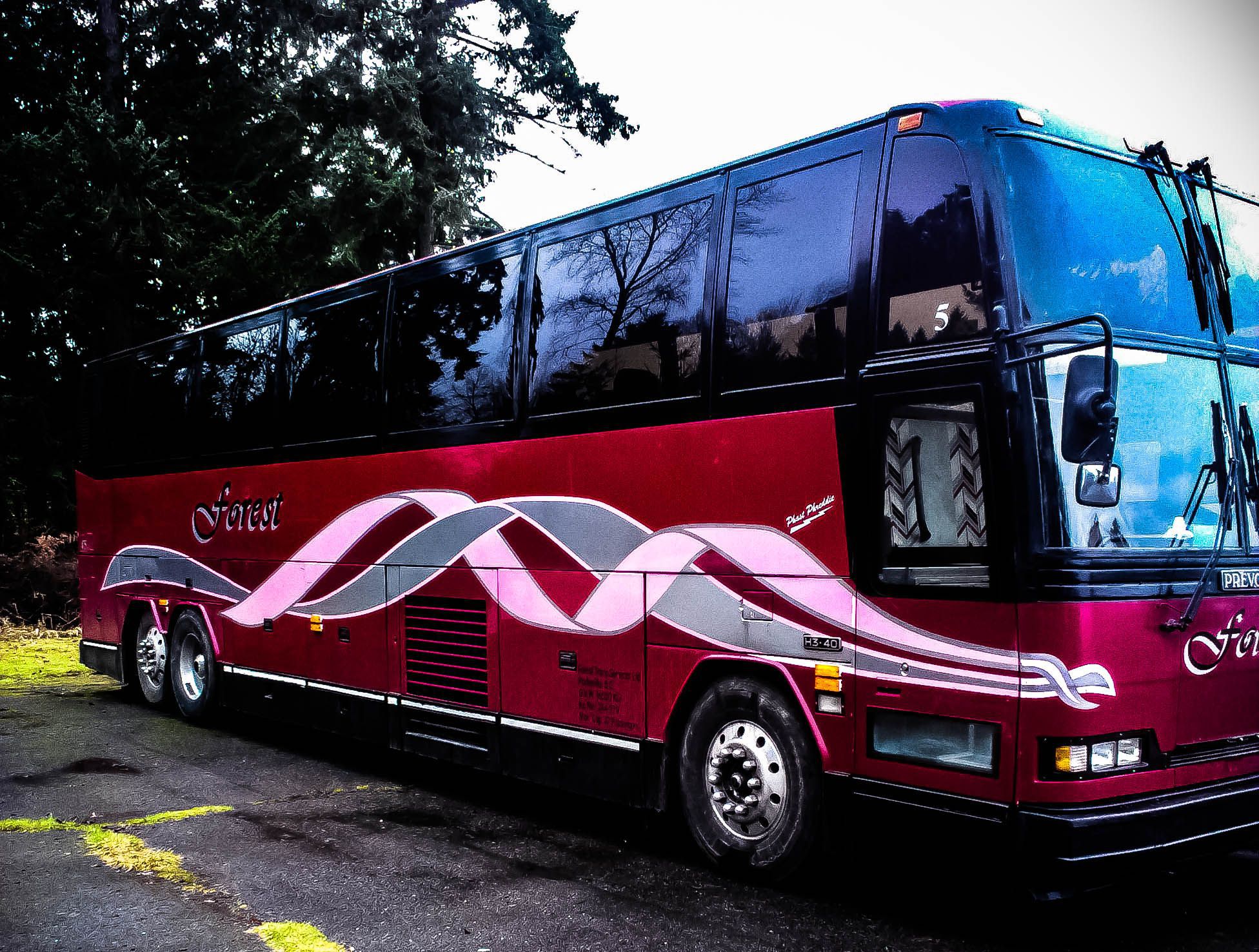 Bus Trip 
Wednesday 
Aug.15th. 
Coombs & Sandcastles 
Leave VSO 9:30 AM 
Enjoy approx. 2 hours at Coombs 
Leave to go to Parksville to see all the Sandcastles 
Then we'll be off to the Rocking Horse Pub for supper arriving there approx. 4:30 
Tickets $25 pp on Sale in July 
---
Bus Trip 
Wednesday 
September 5th.
Bus to Ucluelet – Back to Port Alberni on the Francis Barkley Boat
We'll be leaving early from VSO, boat leaves
Ucluelet 2:00 PM
Eat supper on boat, arrive
Port Alberni
Approx. 7 PM  
Tickets $100 pp  
On Sale June 25th. 
Deadline August 22nd. 
---
Bus Trip 
Mon. Sept. 24th. – Wed. Sept. 26th.
Silver Reef  
Hotel & Casino
$220 pp dbl. occupancy
($10 extra for those under 65 for the ferry)  
Tickets on sale July 3rd.  
Deadline August 31st. 2018